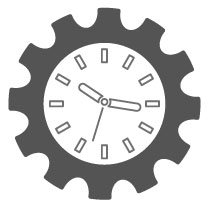 Standard Turnaround Times?
For documents with fewer than 75,000 words, our standard turnaround time is 2-7 days. For longer documents, please reach out to discuss your project's completion time.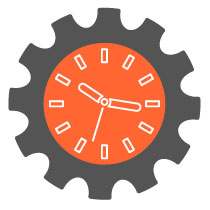 Upgrade to Bullet Speed
Is your deadline upcoming? Not a problem. Use our Bullet Speed service to ensure your document is returned, completed perfectly, within 72 hours or less.
If you need your document sooner than our Bullet Speed service can provide, please contact us directly via email or telephone.